Air International Moving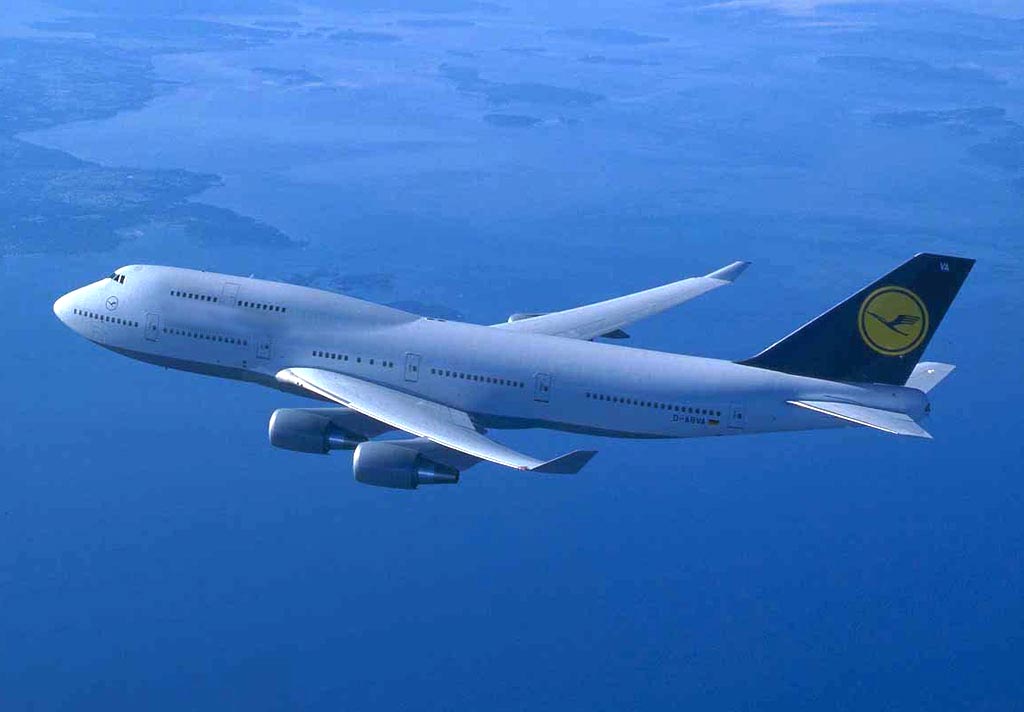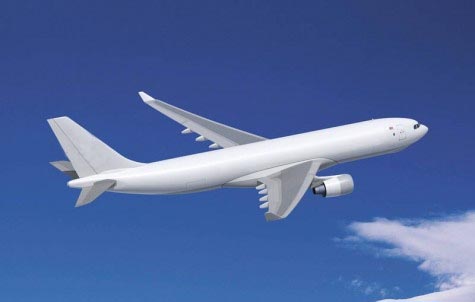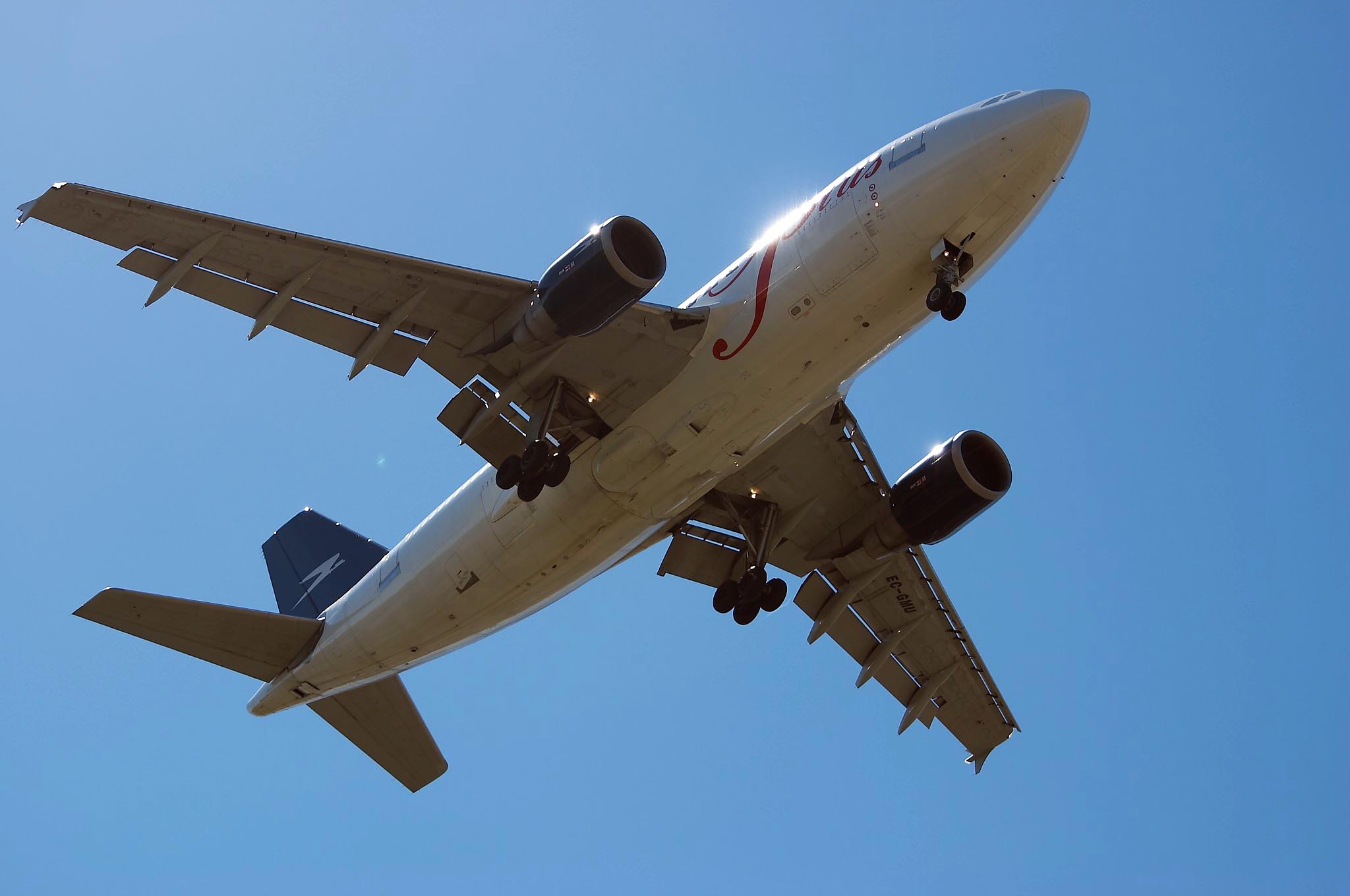 GLOBAL COVERAGE if a plane can reach, MUDANZAS RUMBO, S.A., too.
Full Service Door to Door including packing, collection, storage, customs management, transportation and delivery at destination with maximum efficiency to any and from anywhere in the world.
Approved special VAN AIR CONTAINER ( LIGHT , but COMPACT ) by airlines
Keep in mind that the volume and weight in air shipments has a high cost , therefore we must optimize the packaging and placing of the stuff into the AIR VAN.
Each m3 equals approximately 167 Kg volumetric weight in case that m3 weighs less.
To optimize costs , it should be very clear about what to move and trust the packing of belongings to professionals who take the most of the space in boxes and containers to protect the belongings in the most effective
The biggest advantage of moving by air is the speed of traffic , the tradeoff is a high cost.
---
MANAGEMENT AND PERFORMANCE OF CUSTOMS PROCEDURES
The International movers with non-EU countries need procedures , usually cumbersome and unknown for who do not use frequently , know the customs legislation in the country of destination or origin, MUDANZAS RUMBO, S.A., we manage, on their own, the procedures for export and import customs authorities of the countries of origin and destination, completing the necessary documentation. In MUDANZAS RUMBO, S.A., we facilitate this work and advise on import restrictions in each country.
---
SAFE MOVE
In MUDANZAS RUMBO, S.A., working with leading companies of insurance companies that have insurance policies cover liability and all risk optionally, if the client hires you , your belongings for international moving process air. The first work with insurance companies ensures that in case there was a loss, the compensation process will be properly treated.
---
CORRESPONDENTS - PARTNERSHIP, IN ALL COUNTRIES
MUDANZAS RUMBO, S.A., a member of the first organizations of moving companies worldwide, bringing together the most important corporations moving by age, quality and experience, so that we can guarantee to have the right partner in each country to to give the customer, the coverage you need, both for imports and for exports.
---