National Removals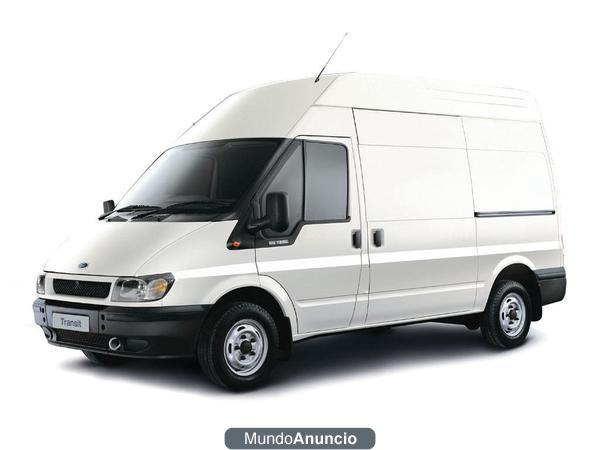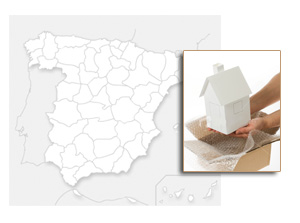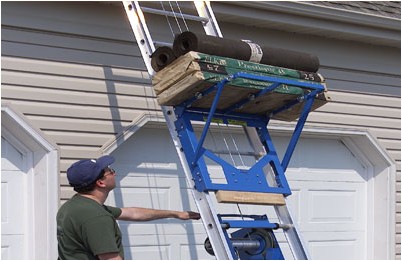 and Balearic and Canary Islands, Ceuta and Melilla
Address for Moving Home
---
AS FLEXIBLE SERVICES CUSTOMER NEEDS
MOVE EXCLUSIVE: Pickup and delivery dates up on customer request
SEMICOMBINED MOVE: Pick up date according to customer need and delivery is flexible
COMBINED MOVE-GROUPAGE: It's the most adjusted price that the customer leaves the pickup and delivery dates as fit Mudanzas Rumbo routes
MOVING POSSIBILITIES
---
PERSONAL SERVICES PRICES BASED ON CUSTOMER NEEDS:
Head to Head: The client does not have to do anything, MUDANZAS RUMBO, S.A., is responsible for all materials, furniture dismantling, packing, loading , transfer, delivery, positioning of the furniture where the client indicates, unpacking and placement on surface, etc...
Economic Service: Client packed content, and MUDANZAS RUMBO, S.A., removed the furniture moves moving , delivery , assembles furniture and stands on the site indicated by the client and the client unpacks the contents of the boxes
Service Express or economic super: Client packed in content and dismantles furniture. MUDANZAS RUMBO, S.A., only moving cargo in the truck and home delivery destination . The client assemble furniture , unpacking, etc ...
Installing Extras lamps, sconces, curtains, appliances, hanging pictures, shelves , etc ...
---
FURNITURE own if your home is not ready when I get moving or the duration of its housing reform in major Spanish cities.
---
For MOVING TO ISLANDS, Ceuta and Melilla shipments transacted export and import customs. Moving in 20 'or 40 ' and removals in economic groupage.
Moving Car, Motorcycles, Quads, etc...
---