Office Removals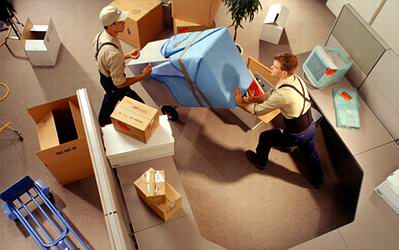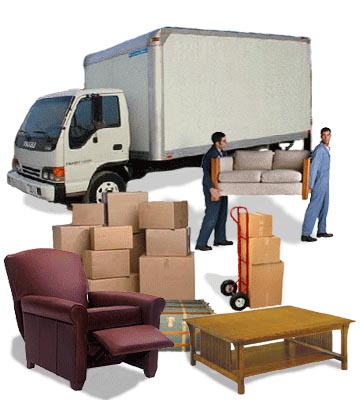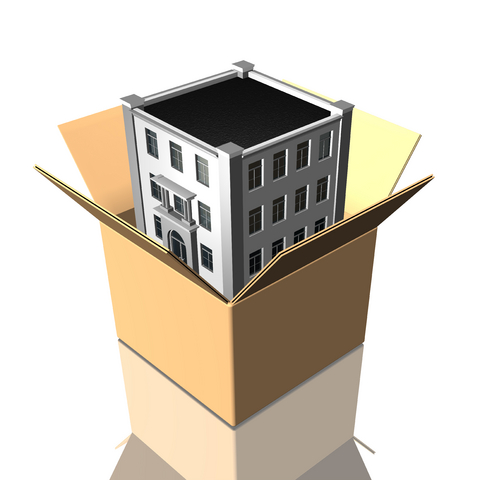 For corporate relocation, MUDANZAS RUMBO, S.A., discusses the company's needs and prepares a transfer plan with timing in phases according to the directions and priorities of the customer, so as to cause the least possible impact on the production process of the company.
---
MOVING TECHNICAL AND TRAVEL OFFICE
Moving the furniture and workstations
Moving equipment
Packing of furniture
Packing and moving of documents
Certified destruction of documents
Custody and storage of documents and files
Destruction and recycling of obsolete furniture recycling center
---
MOVING TECHNICAL
---
REMOVALS LABORATORIES and manufacturing equipment and precision machinery
---
MOVING TO SCHOOLS AND CLASSROOMS
---
REMOVAL OF LIBRARIES AND ARCHIVES
---
INDUSTRIAL REMOVALS and heavy machinery
By providing a professional and reliable, the latest machinery and media such as external elevators, traspaletas, wedges, packing material, etc. ...
CUSTOM SOLUTIONS THROUGH JOINT DEVELOPMENT OF A REALISTIC TRANSFER PROJECT AND FEASIBLE.